About Look2Invest
Look 2 Invest is a specialist alternative investment company and master broker with over 26 years' experience in proven investor returns. We focus on the two things that matter; successful long term outcomes, and having an asset manager who listens and responds to your evolving needs.
Alternative investments have proved increasingly popular over the last few years as the poor performance of traditional fund based pensions and investments have led investors to diversify their investment portfolio.
Whether this is your first foray into alternative investments or you're a veteran investor, we will use our market intelligence and decades of experience to identify the right alternative investment tailored to your profile, financial objectives and time-frames.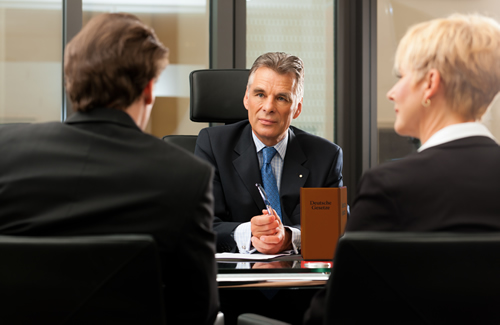 Working with top investment houses and with an unrivalled database of vendors operating in this eclectic sector, we offer our clients with direct access to a diverse portfolio of alternative investments. This provides our clients with true diversification in a variety of asset classes, stabilizing their investment portfolio and enhancing return on investment potential. We also offer alternative funding routes for those looking to raise capital utilizing alternative markets.
We are with all our clients through every step of their investment process, maintaining an open dialogue and representing their interests as if they were our own. We conduct regular client visits and provide monthly statements on product performance.
Whatever your long or short-term strategy – we have the solutions, negotiation skills and expertise to meet your needs.
Our Commitment
Our History
2016 – Look2Invest is Born

2006 – Client Portfolio Reaches 100
2003 – First £1,000,000 Investment 
2001 – Ron Treherne becomes Investment Broker